Adventures for all Tastes
Enjoy It
---
The adventures you never imagined you were going to live
Our Options for your new Adventure
Choose the best option for you.
Hike & Landscape In ARgentina
---
The best landscapes and hiking trails to disconnect from your routine to the maximum, touring the most inhospitable places of the Andes mountain range and southern Patagonia, we will not cease to amaze us with all the diversity of unique views in the region where each one is located. one of them offers different scenarios to rest, relax, take long walks through the trails, get to know the towns near these places as well, enjoy the regional cuisine of each location that we will visit allows us not only to connect and understand but also learn from the great essence that Argentina has to offer.
Once a year go somewhere you've never been before.

Dalai Lama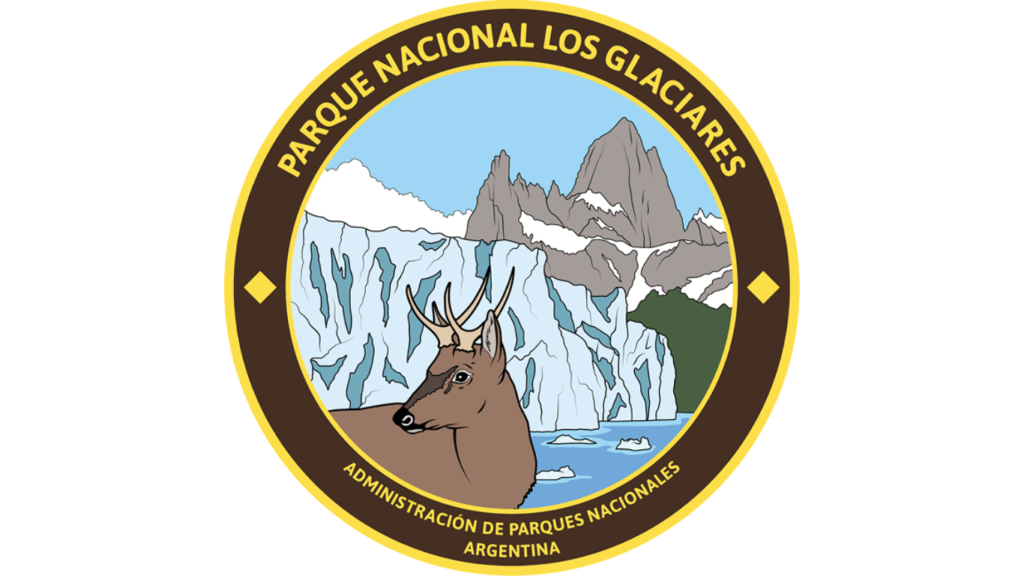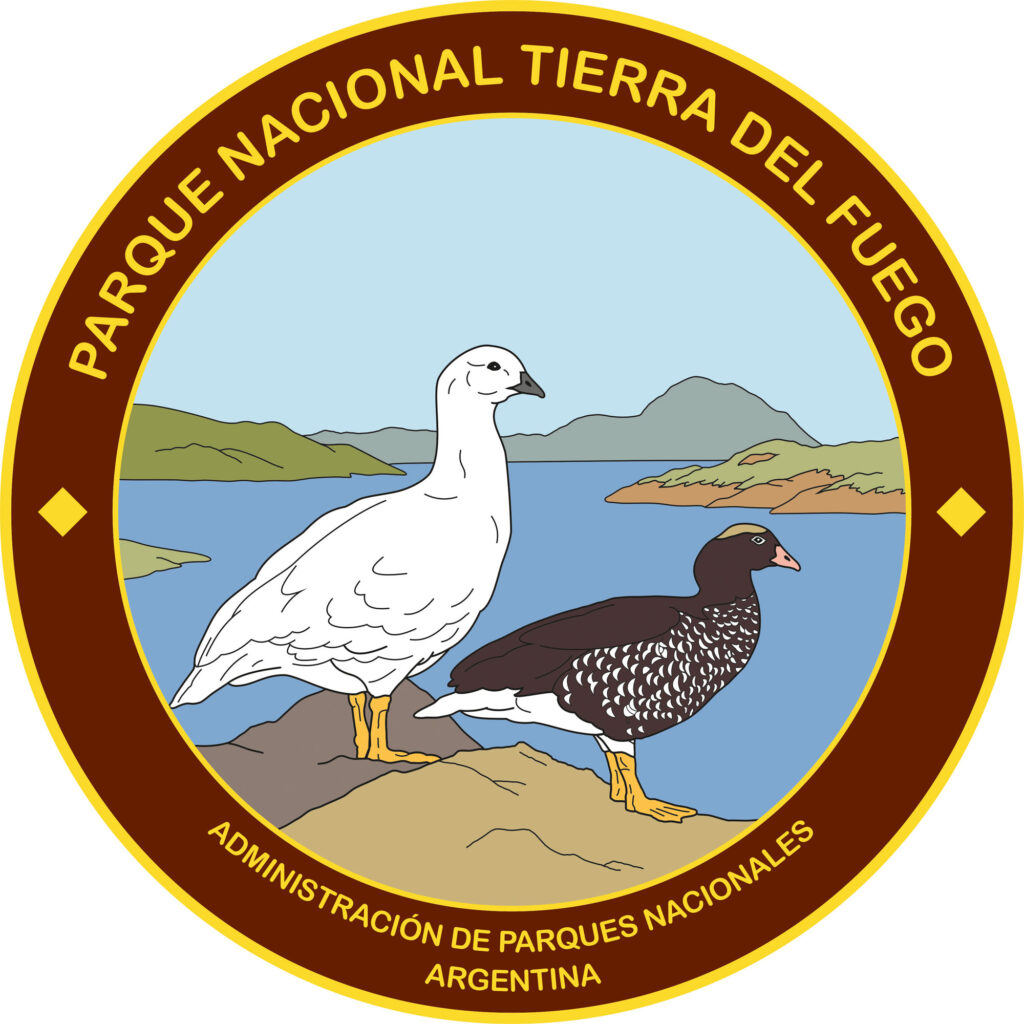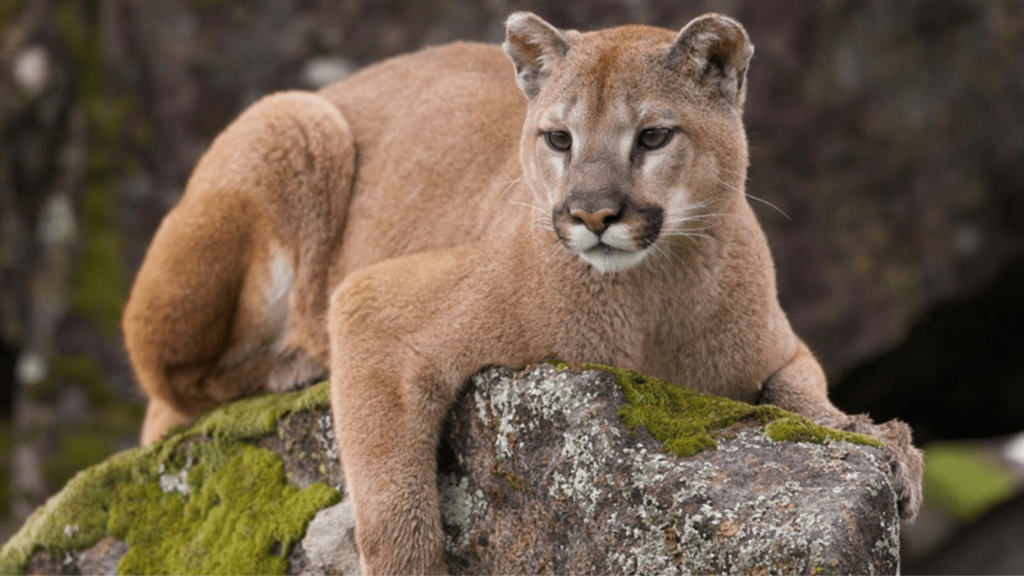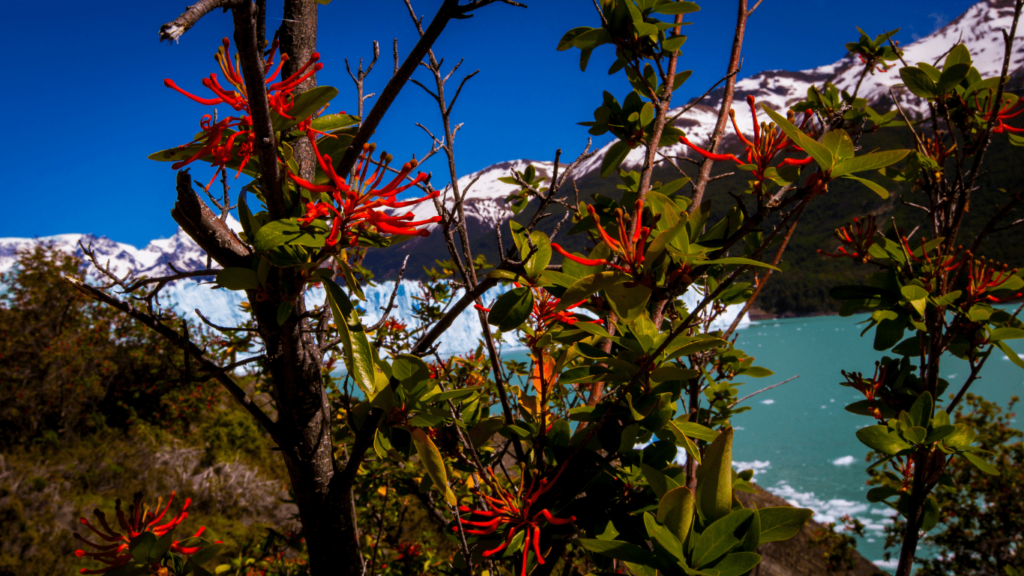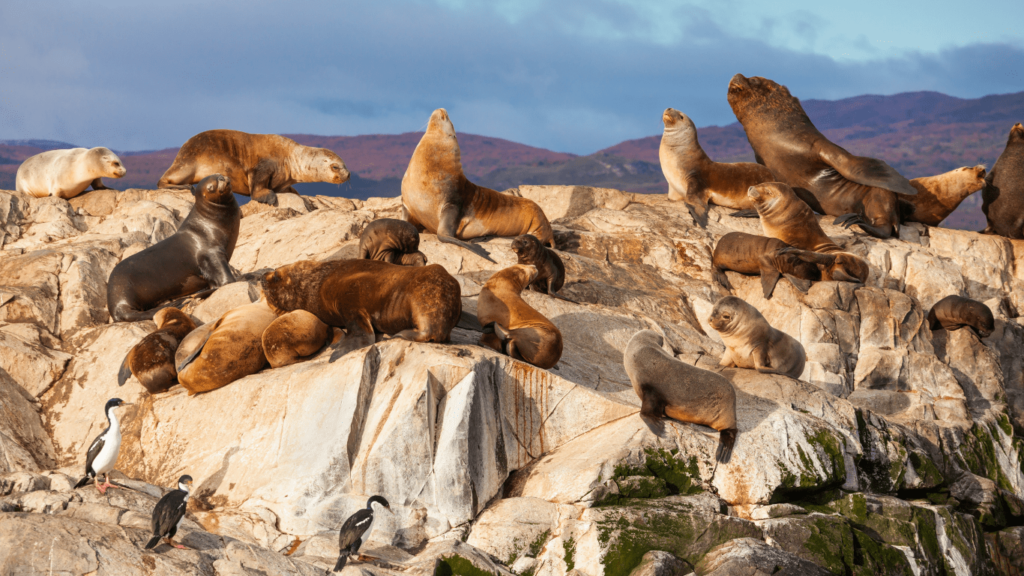 DESTINATION PORTALS
Talk to our specialized travel agents from each region of Patagonia