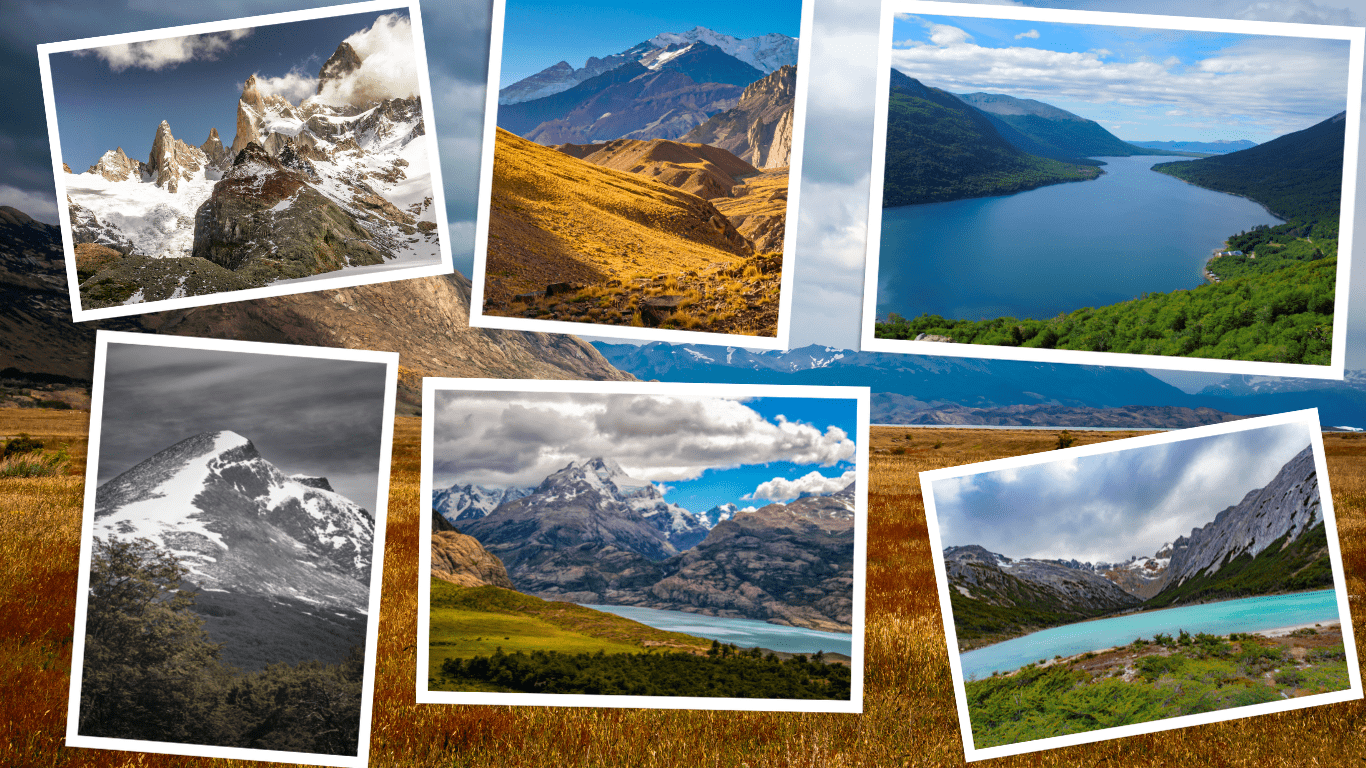 Services
It's Time to Start Your Adventures
---
Services In Patagonia
BrossTravel.com provides all kinds of services such as transfers, excursions, activities, experiences, navigations, hikes in the mountains, horseback riding, guided visits to museums and endless activities that you can do throughout the country.
With a team of professional guides to assist you in each excursion you wish to take, we have receptive in all the places that our website indicates to always be close to you when you are traveling.
We love dealing with our clients and our idea is always to bring the greatest possible comfort to be able to make the most of your trip through Argentina, advise you on the best places so that travelers like you feel safe and assisted in a place so far away and so beautiful for visit, it is a magical place.
Helping you in your travel planning is our task and duty as travel agents and our vocation obliges us to be by your side from the beginning to the end of your trip.
We are waiting for you in Argentina!
Social Media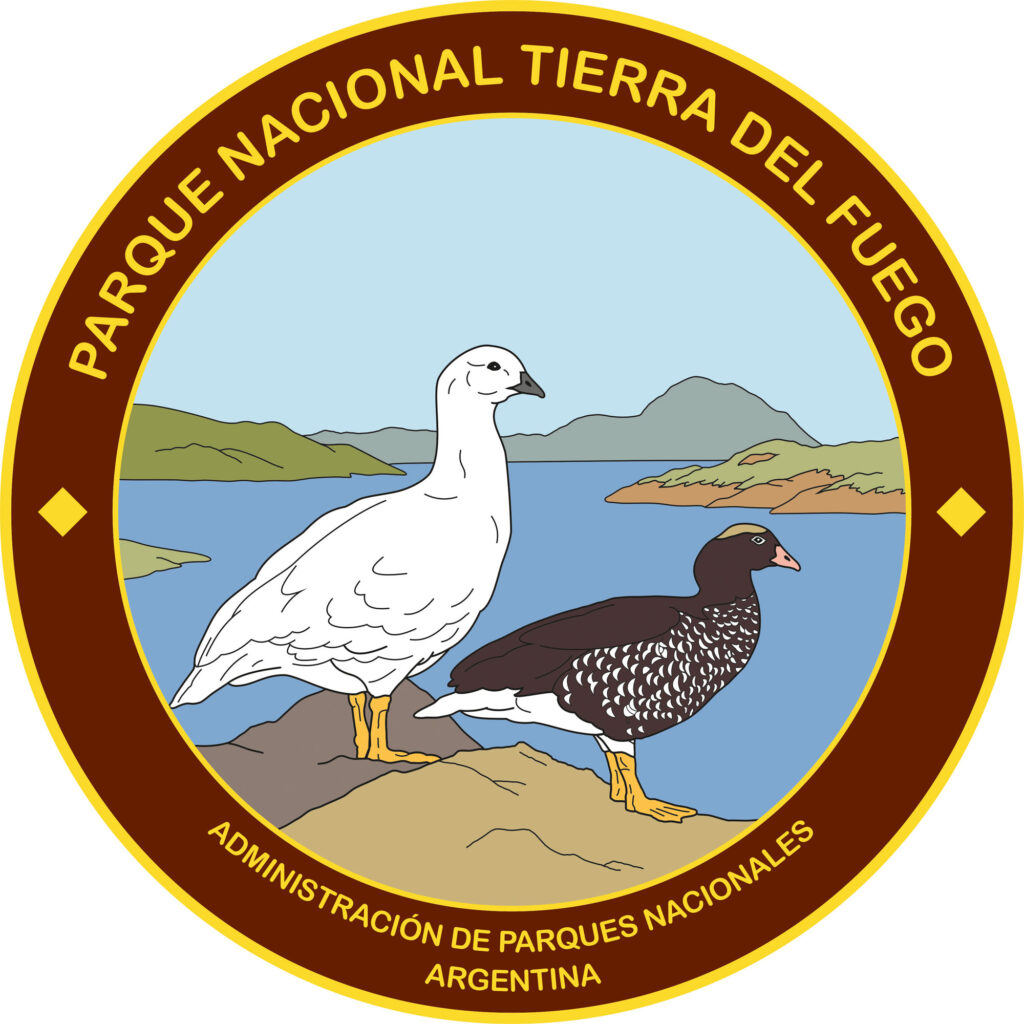 Contact Us
Extraordinary Experiences
Extraordinary Experiences
It is clear that Argentina is a very extensive country with many kilometers and within its immensity starting from Buenos Aires, the most Argentine city of all with its Tango and its Arrabal that takes us back to the times when tango and milonga filled the streets of culture from all corners of the planet that cling to the suburb of Buenos Aires offering us great shows and an excellent gastronomic variety of emblematic areas such as Caminito, La Boca, Calle Corrientes, La 9 de Julio and Puerto Madero, further to the West of the province we are going to find old ranches in the area to spend the day or have a stay there, this country begins here and covers places like Iguazú Falls, La Quebrada de Humahuaca, Las Salinas, Los Oasis Tucumanos such as Tafí del Valle, El Valle de the Moon in San Juan, the great Cordillera de los Andes that offers us those wonderful Wines of Mendoza, Cacheuta, the Dique de Potrerillos and like the winery areas such as San Martín, Maipú , Lujan de Cuyo, and further south we arrive at San Rafael, where we will find the Valle de las Leñas, which is ideal to visit in winter since the ski center makes its base at about 2,200 meters above sea level, very wide in variety of slopes and of off-piste for the most experienced skiers, further south we can find another winter destination such as the province of Neuquén where we can visit Villa La Angostura, the Seven Lakes Road, San Carlos de Bariloche, El Bolsón and Esquel, these places have great landscapes and nature to offer and further south we arrive at Chaltén after crossing the province of Chubut and Santa Cruz, in Chaltén we can make a wide variety of walks both short and long and even several days to get there to the most inhospitable places in the area through its valleys, rivers and waterfalls, its forests and above all its main attractions that are Cerro Fitz Roy and Cerro Torre as well as the entire Patagonian environment that surrounds this small town, further south we will arrive at the City of Calafate, also known as Land of Glaciers given its easy access to visit the glaciers of Los Glaciares National Park, the walkways in front of the Perito Moreno Glacier together with the navigations and the walk on this glacier, we can also find navigations to the rest of the glaciers that are inside the park such as the Upsala Glacier and the Spegazzini together with all its tributary glaciers and neighbors that accompany them, we will also have many outdoor activities such as Zip line or Zipline, 4 × 4, trekking, horseback riding, guided visits to the National Park, we can also enjoy excellent Patagonian cuisine, even further south of Argentina crossing the Strait of Magellan we will arrive at Tierra del Fuego Island to visit the tourist city southernmost part of the planet known as The End of the World, Ushuaia, known for being known by this nickname around the world this city located in the southernmost part of the island connects us with unique landscapes that combine the sea and the Andes Mountains, surrounded by sea and immense hills and mountains where the Cerro Castor Ski Center is also located, known for its great amplitude in slopes is not only a winter destination but it is to visit it all year round and get to know the Tierra del Fuego National Park, navigate through the Beagle Channel, visit Penguin Island and Bird Island, Lakes Fueguino and Fagnano, make trips in 4×4, rafting, trekking to the high mountains and also make visits to old Patagonian Estancias in the area that remain the same over the years, and if we want to go further south we still find La Antarctica, and its number of landscapes, biodiversity and extreme climates that allow us to appreciate nature at its best, having told this I hope you understand why the title of this paragraph is called "Experiences Extr ordinary" Given that the extensive journey through Argentina will undoubtedly be both for residents who wish to visit or repeat national destinations and for tourists who visit us from other parts of the world and take with them a part of our beautiful country and they also leave us here a part of them since it is an undoubtedly unforgettable destination.
Mountain Lodges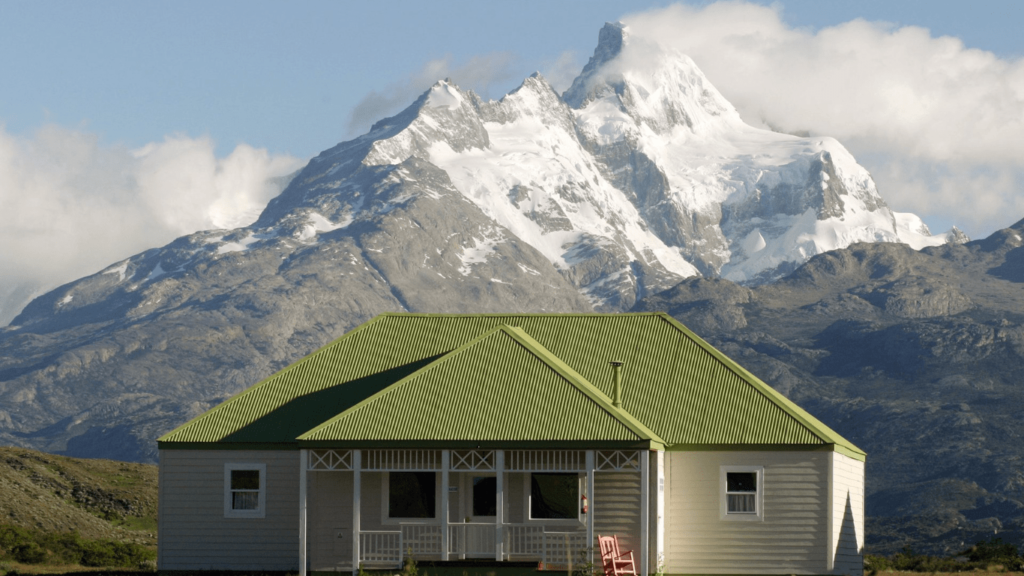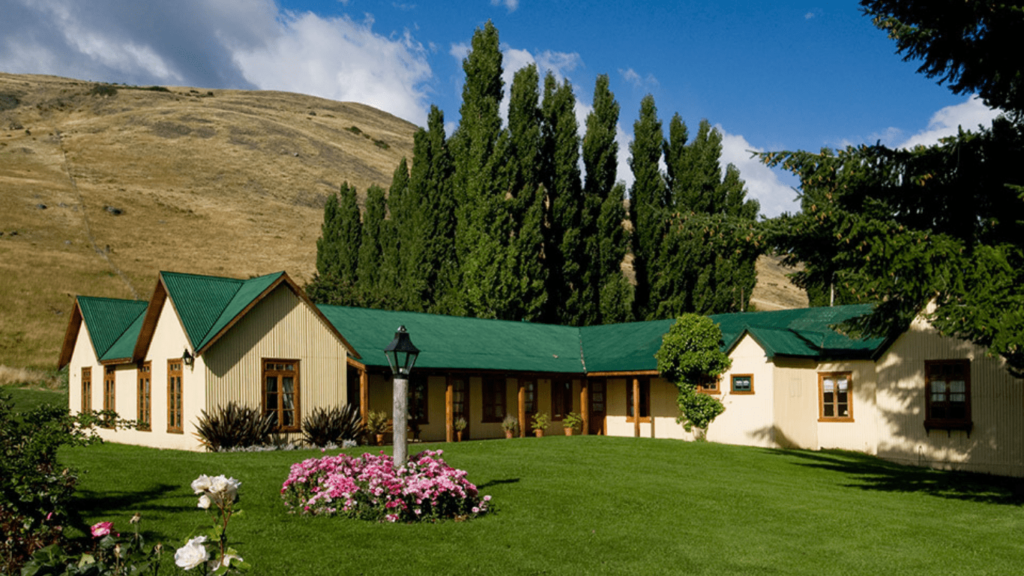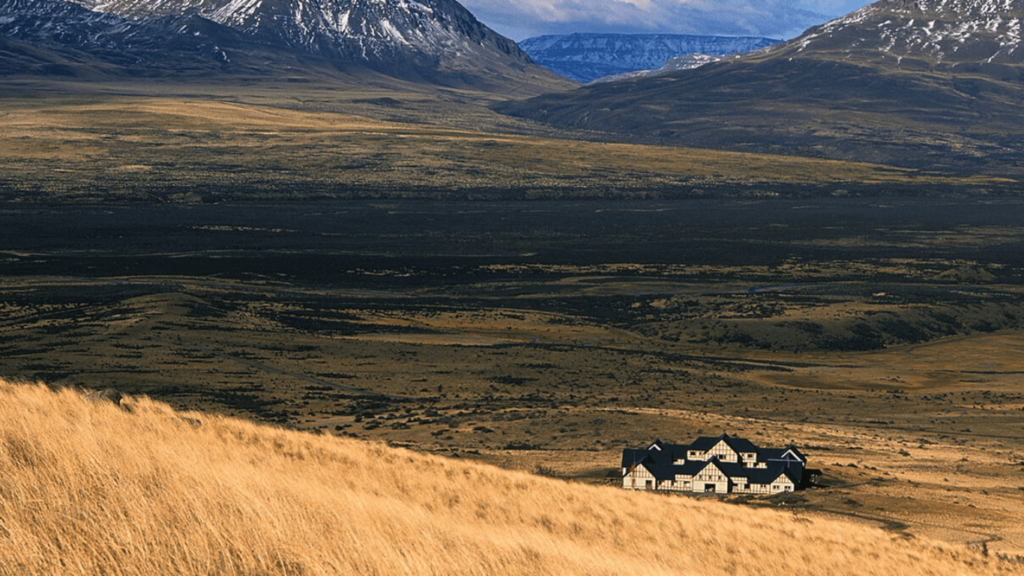 Reserve in the best Lodges, live and unique experiences in the most charming places in Argentine Patagonia and the Andes Mountains.
Payment Methods