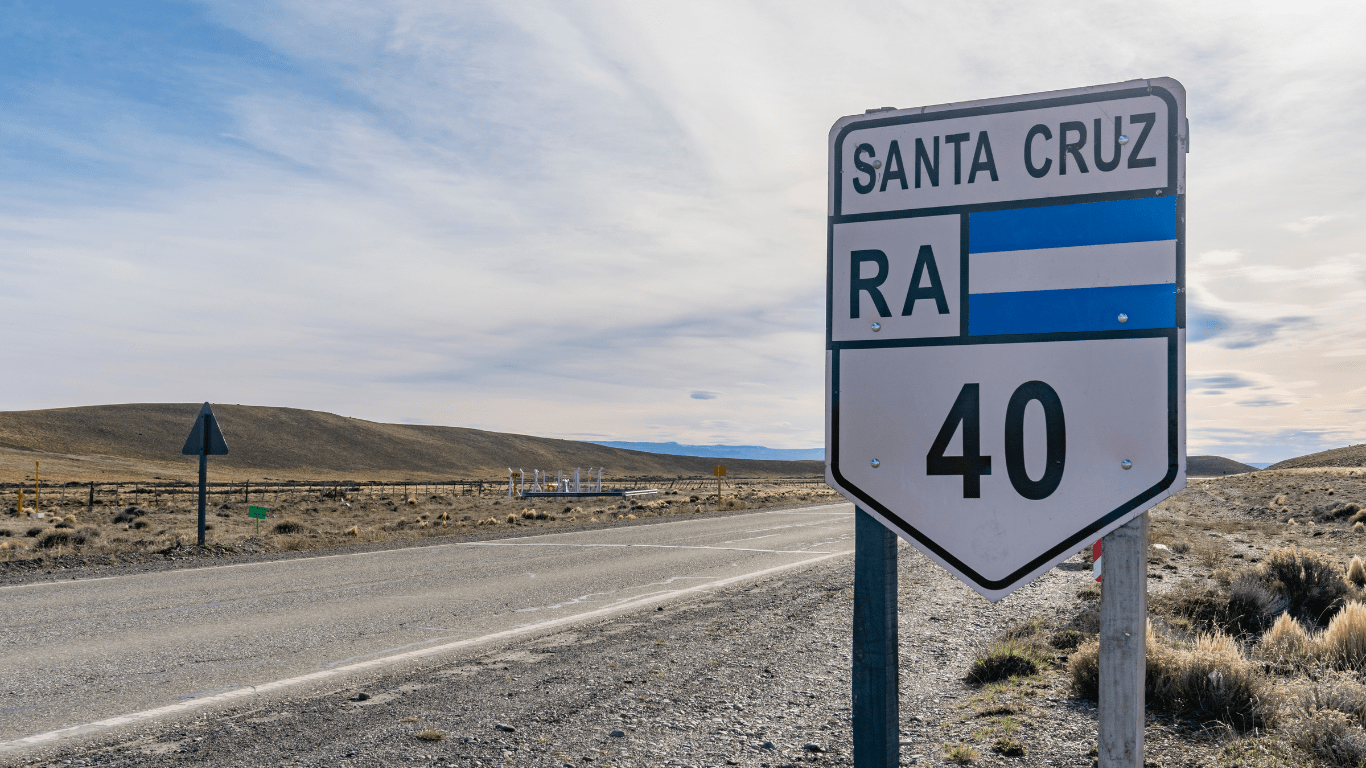 Who We Are?
Who We Are?
We are a travel agency with more than 35 years of experience receiving both national and foreign passengers, being receptive to these tourists in various destinations in Argentina from North to South, specialized in providing the best advice when planning a trip, with a highly personalized attention that has allowed us over the years to provide an excellent quality of care and meet the expectations of our passengers.
Our Mission
Our mission and priority is to be able to offer our high quality service to all those people who decide to choose us for their trip in Argentine Patagonia with a totally human attention on our part. We want to stand out from the rest of the travel agencies in which you simply talk to a machine. or you must send emails that are not answered immediately in case of any doubt or concern, contact with our clients is constant and totally live in different languages, we work with a team of professional guides from each region to advise and help you in everything that you can do, our goal as a travel agency is to be able to solve absolutely the entire itinerary for your trip before you arrive at the destination so you don't have to worry about anything and count all the reservations and the places already taken prior to your arrival.
As a Travel Agency we will be very happy to receive all those who wish to choose us as their Travel Agent in Patagonia Argentina.
"Life is a journey and whoever travels lives twice."
– Omar Khayyam
Extraordinary Experiences
As Travel Agents we are committed to finding the most unique and extraordinary experiences that best suit your needs during your trip.
Our Core Values
Our Core Values
We focus on providing honesty and transparency above all, having as a priority the empathy with our travelers and the love and dedication to providing a reliable and high quality service with great gratitude and sincerity from our entire team, even if you are traveling we are going to make you feel at home,